Take a walk around The Village via our Virtual Tour.  Just click on the link provided or scan the QR code.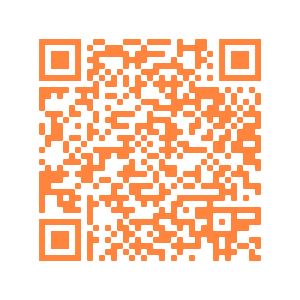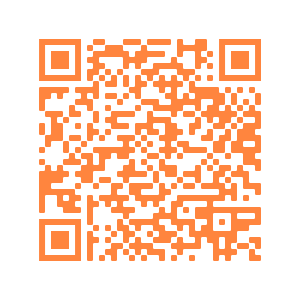 The dream of preserving our local heritage started with the formation of the Caboolture Historical Society Inc. in 1957. The first building arrived 20 years later when the old Caboolture Shire Council Chambers was moved to the site. The Caboolture Historical Village occupies about 12 acres of land just north of the Caboolture town centre.
Since then, the Village has grown to be a popular destination for tourists and locals to explore local history. It is listed as one of the top tourist destinations in the Moreton Bay Region by TripAdvisor.
There are over 70 buildings, and more than 110,000 museum pieces in the Village. Visitors enter the Visitor Reception Area and step out into a Village of yesteryear. The street with the old post office, barber, butcher, and general store will bring back memories for many. There is an exhibition from the Queensland Prison's Museum and the old Caboolture Hospital. The Village features several cottages, that were moved from various sites around Caboolture, the old Caboolture Railway Station, and a popular exhibit in the Maritime Museum of models of ships from the First Fleet to arrive in Sydney in 1788.
School visits are welcomed. It is a popular destination allowing students to learn about early Australian history and in particular the history of the local area. Please have a look at our Schools Information Page.
The grounds are laid out in Village style and our beautiful buildings, set in a peaceful landscape, house a vast array of memorabilia. You can easily spend a couple of hours reminiscing as you wander.