The Caboolture Historical Village, set amongst peaceful gardens and grounds, is a wonderful place for Groups to visit as part of their social excursions program for the year.
The Village has over 70 buildings from a bygone era and more than 100,000 museum pieces. There are many items that will remind folk of the simple pleasures of days gone by and no doubt inspire many a tale or anecdote during the visit.
Patrons can enjoy a self-guided tour and visit the buildings or enjoy a quiet spell under a shady tree just soaking in the atmosphere.
Morning tea, lunch or both can be arranged by request.
Special arrangements can be made for a Tour Guide to meet your group and take them on a tour through the Village sharing information about the many exhibits. Please request this when booking.
If you have people with limited mobility, please advise when you book, as arrangements can be made for a drive around the Village in our bus, with commentary. As well we do have wheelchairs and walkers for visitors to use in the Village.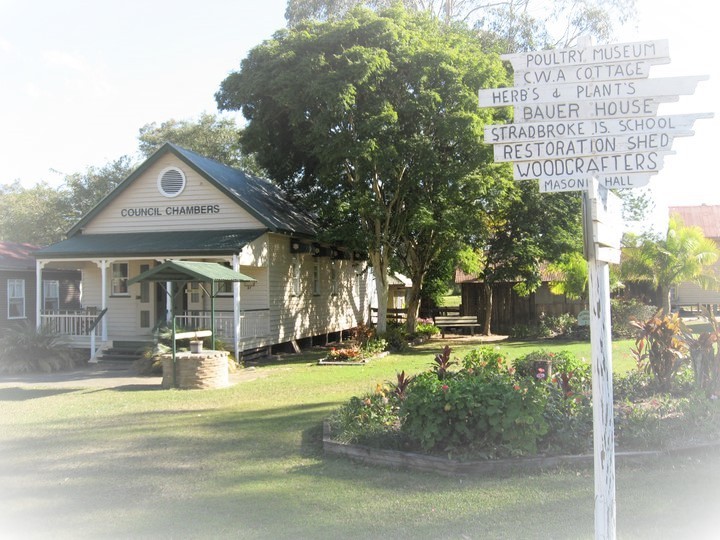 Bookings must be made in advance (minimum of one week).
The number of people attending must be confirmed at least five working days in advance (this is the minimum number that will be charged for).
Prices are based on the total group having the same meals. Other catering options can be quoted by request. Prices do not include cost of hiring function facilities (e.g., hotel, function room etc.).
Please note: Prices are subject to change without notice due to market price fluctuations. For any booking enquiries please click the Booking Enquiries button.