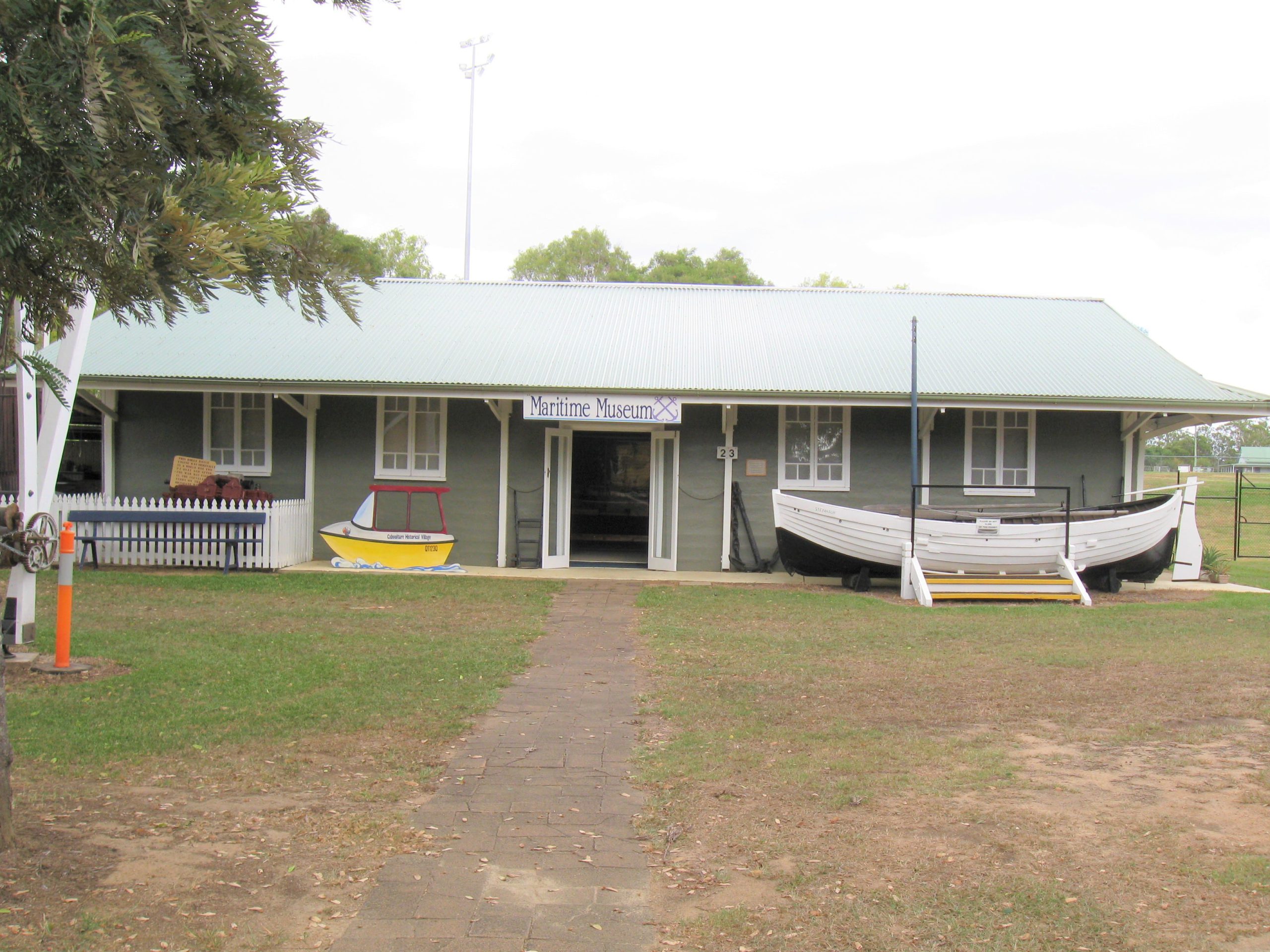 The museum was constructed by volunteers, using the Rammed Earth Method.
Construction commenced on Anzac Day 1990 and the main structure completed on 3 July that year.
The earth was made up of 37 metres of subsoil. The frame and iron was originally the old Co-op Stores storeroom, which was situated in Beerburrum Road. The walls are reinforced on the corners by barbed wire and between the window strips of wire netting.
The building currently houses models of significant ships relating to our history, including those of The First Fleet.