The Lord of Caboolture Returns to the Village
Exciting New Attraction Comes to the Caboolture Historical Village.
The 'Lord of Caboolture' returns.
Mr William Geddes 'Lord of Caboolture' and the first Postmaster has returned to the same Post Office building where he worked back in 1869. The Caboolture Historical Village created a full-size 'life-like' hologram of Mr Geddes who welcomes visitors and talks about how he and his family risked the dangerous journey from Manchester in England and ended up following the gold diggers, who were on their way to the Gympie gold fields hoping to make their fortunes.
Expo 88 Australia Signs
The Expo 88 AUSTRALIA signs are now restored and can be viewed at the Village.
The official unveiling of the stacked Expo 88 AUSTRALIA sign took place on 26 October 2018, with the large horizontal AUSTRALIA sign unveiled by Ken Done and Sallyanne Atkinson on 28 October 2018.
Toyota First Small Car to be Sold in Australia - 1964 Toyota 700 UP10
A lot of work was carried out on this restoration project. The car represents an example of Toyota's first small car to be sold in Australia in 1964. Only 3,000 of these vehicles came to Australia, eventually replaced by the Corolla as a small economy well priced car. The Toyota 700 is a two door with a two cylinder air cooled engine.
The car, which has been donated by Ken and Janet Fischer, is a local car and has been stored for 30+ years. The Fischers also donated another Toyota 700 which will be used for parts as well as a manual gearbox.
Interesting Fact: A dipstick in automotive terms means a metal rod suitably graduated to show the level of oil in the sump. In the case of the Toyota 700, a dipstick was provided to dip the fuel tank as the car did not come with a fuel gauge.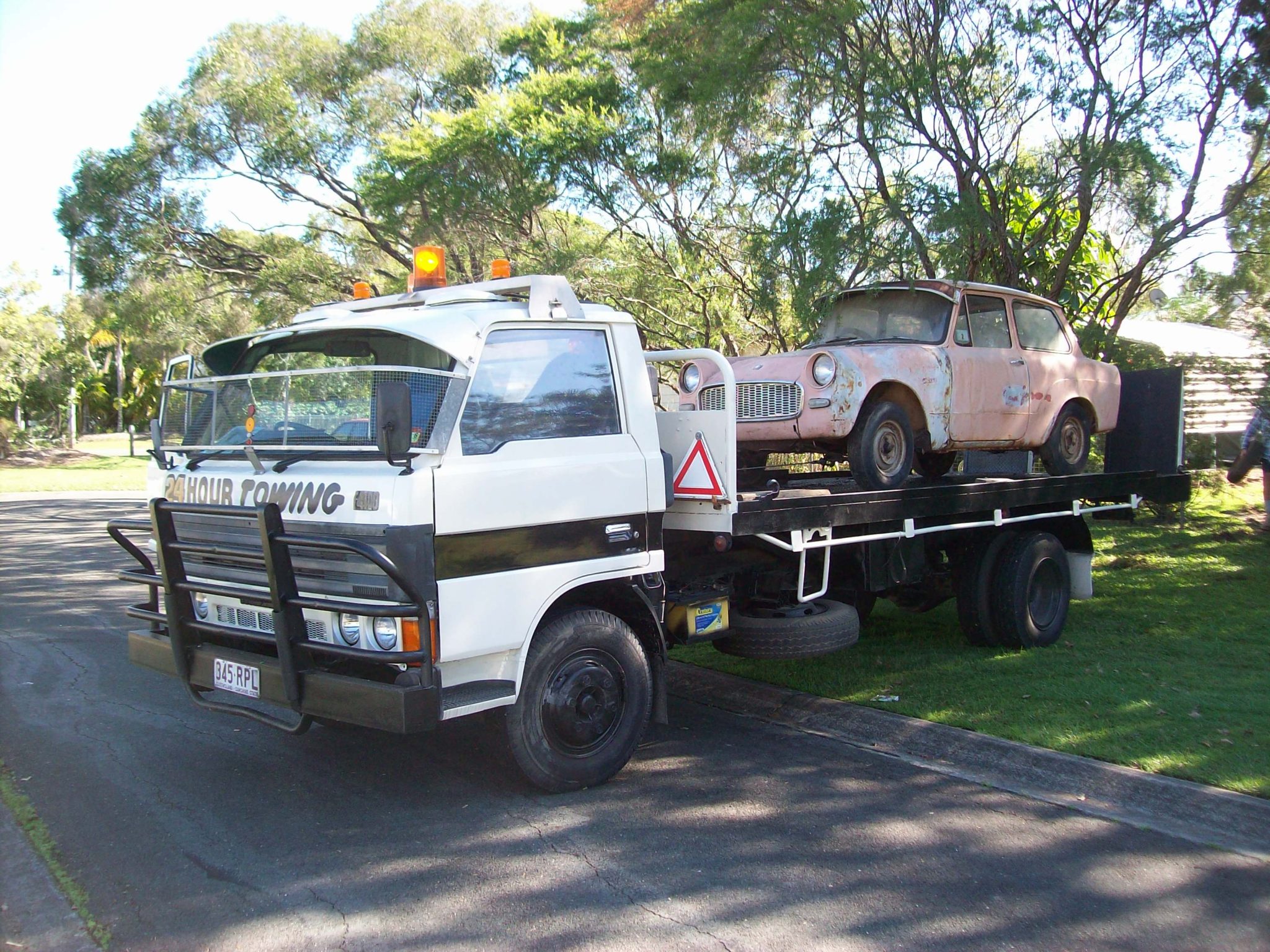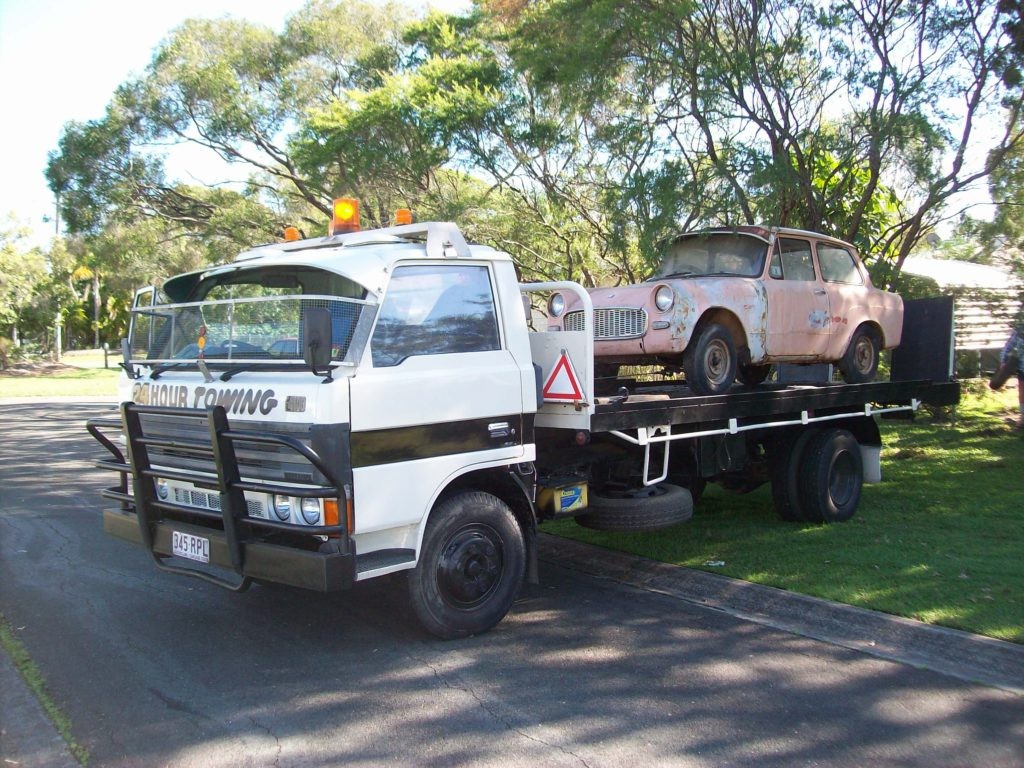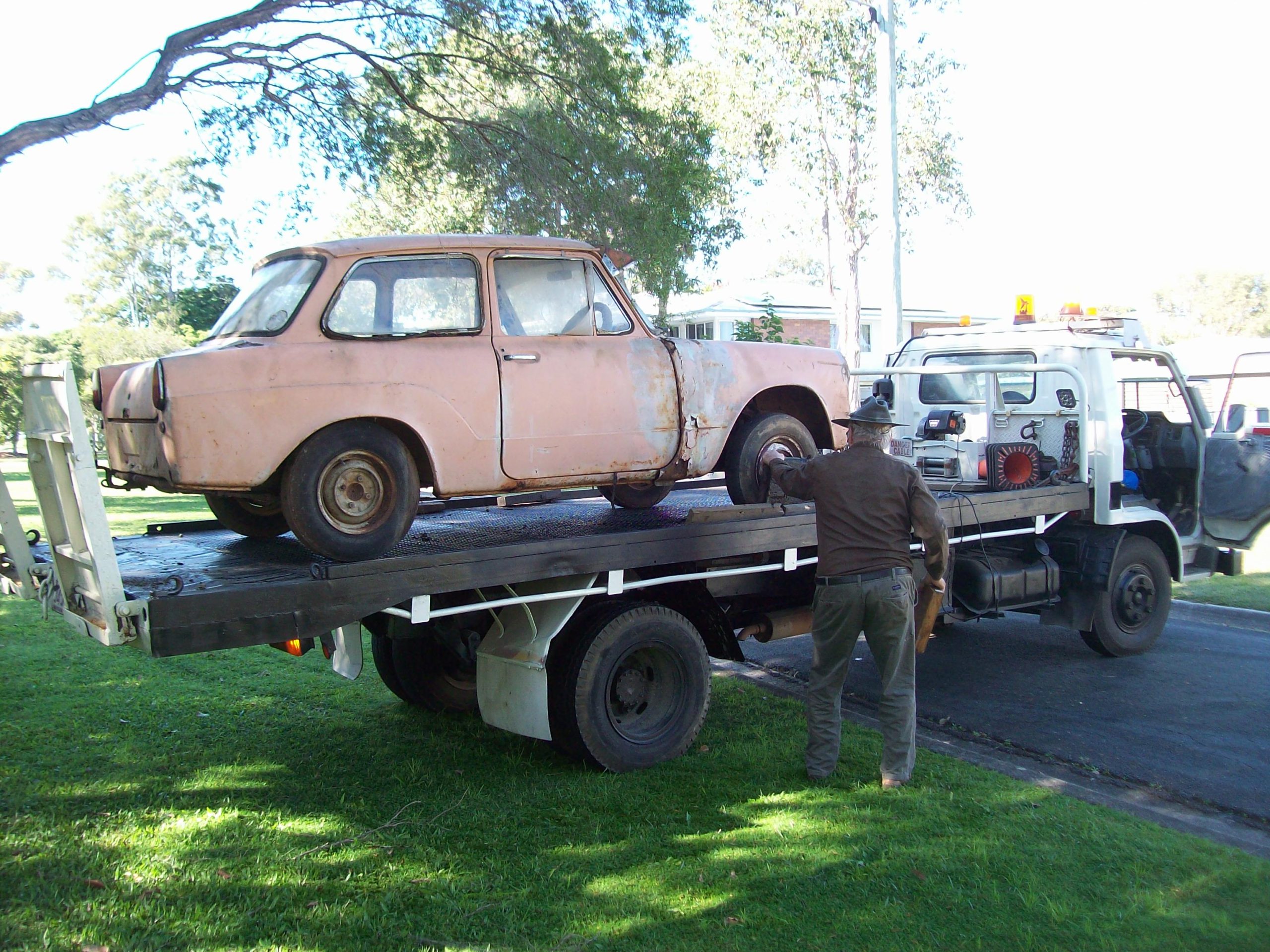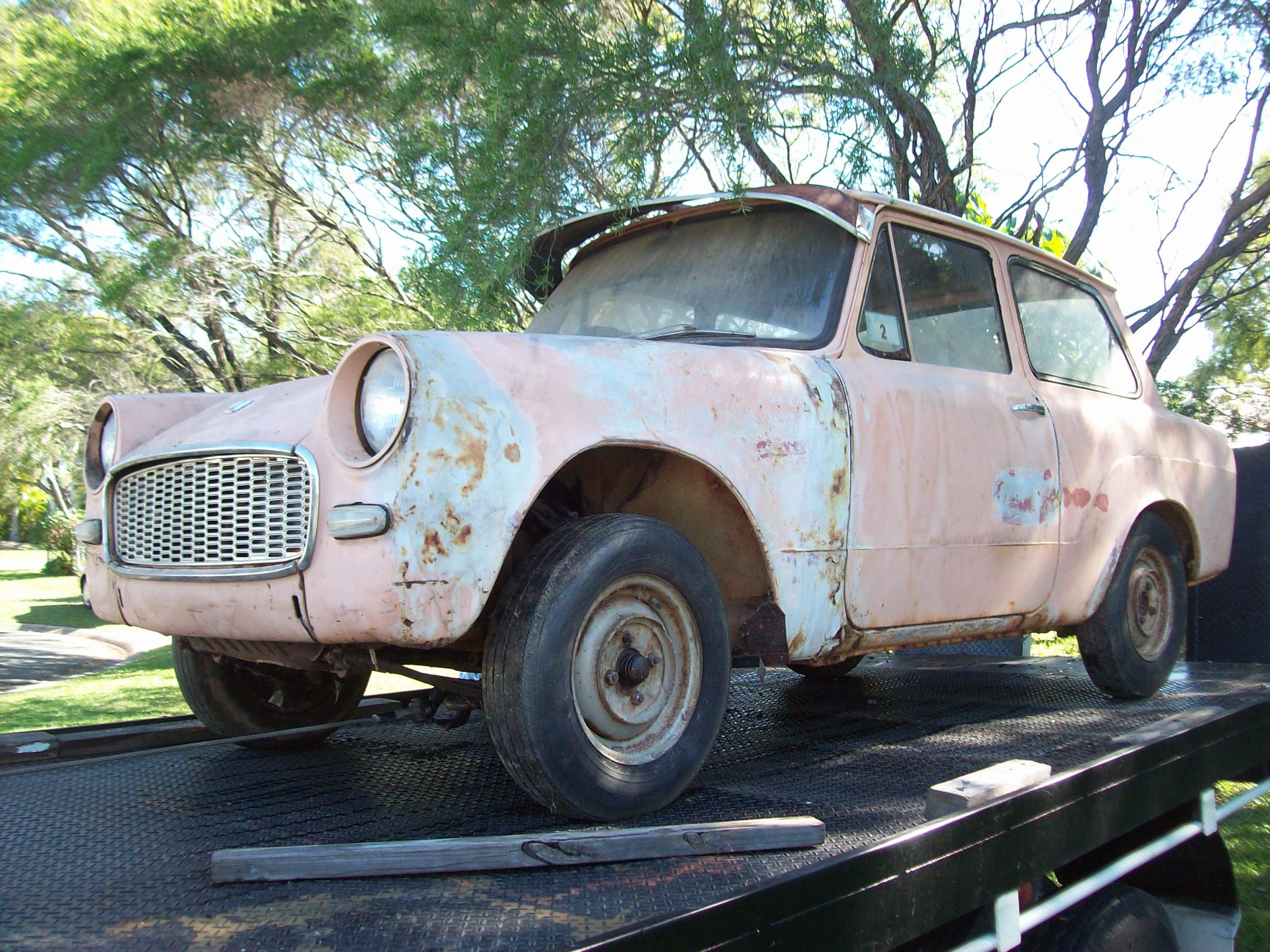 Antique Machinery Restoration Society of Queensland
The Antique Machinery Restoration Society of Queensland, (AMRSQ) has its own museum situated in the grounds of the Historical Village. This museum houses a collection of old machinery and engines including a very large Crossley that is the only operational machine of its type in the world!
The AMRSQ restore and display machinery ranging from 15 tons to 5 pound engines and run a yearly Heritage Fair. The society was founded on the 9th August 1978 and our mission is the preservation and restoration of antique machinery.
Machine Run Days
These are held on the 3rd Sunday of each month.
Bird and Poultry Museum (Feather Clubs Association of Queensland Inc)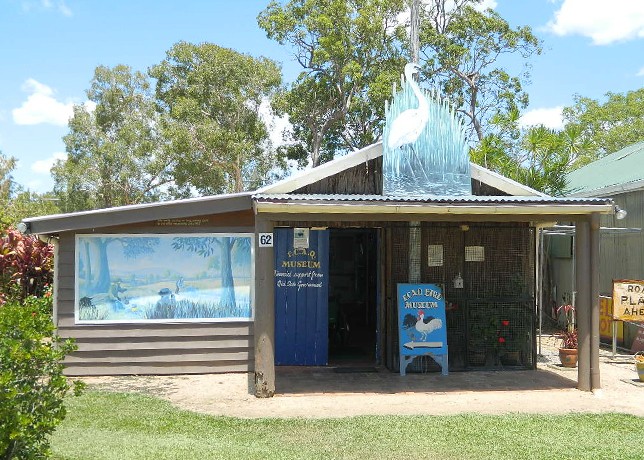 The Association was formed in 1959 then adopting the titles, "All Feathered Clubs Advisory Council (QLD)".
Cliff Edwards from Kingaroy was the foundation president. Bill Clark from Brisbane was the Senior Vice-President and Don Mountcastle was the Inaugural Secretary of the organisation.
The change in name to the "Feather Clubs Association of Queensland Inc" (F.C.A.Q.I.) occurred in 1990.