Travel back to an era before computers and air conditioners -  when milk was delivered to your door. Explore The Village and immerse yourself in the past. The street with the old post office, barber, butcher shop and general store is a wonderful look into times past. Visit us today to experience history and culture at its best.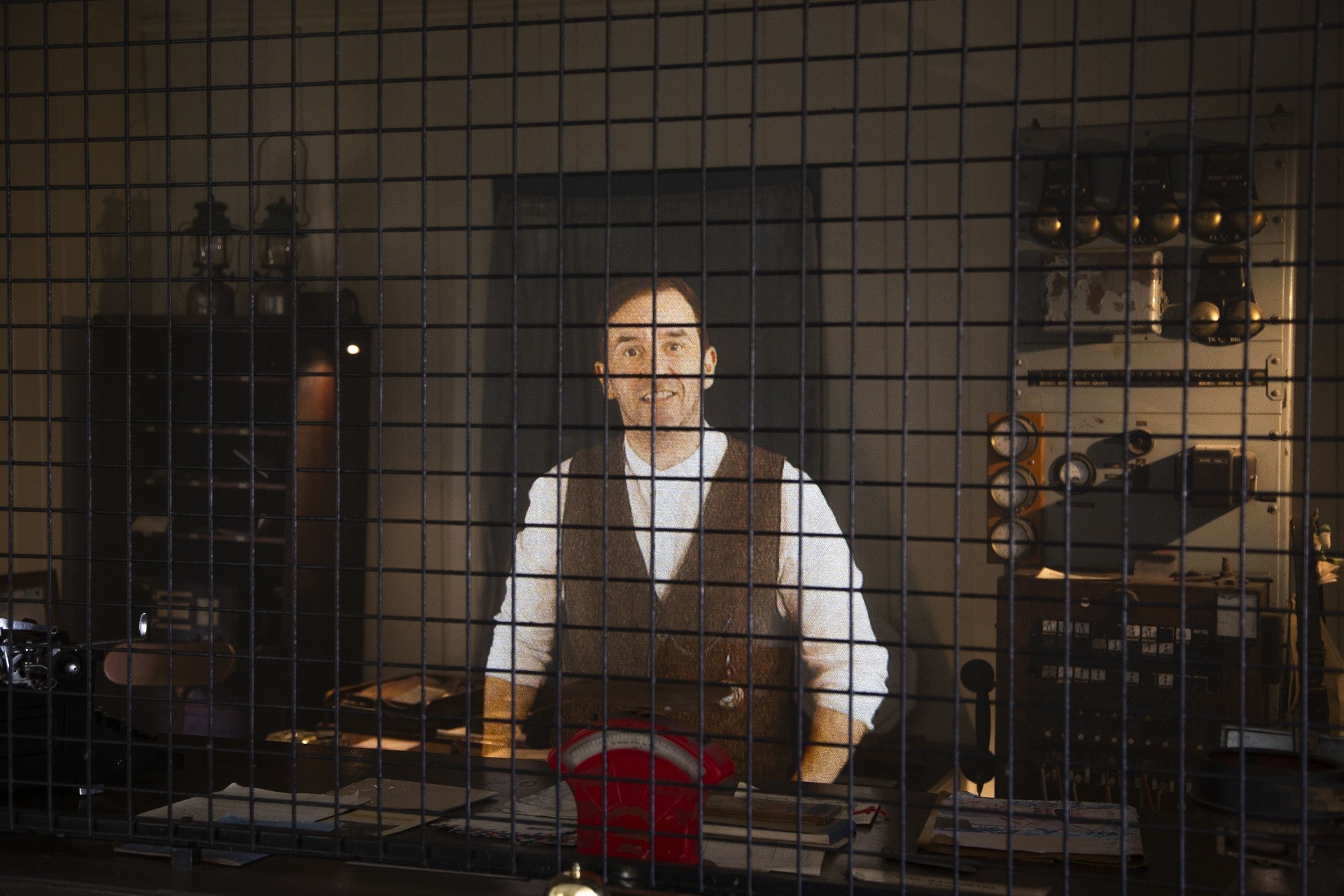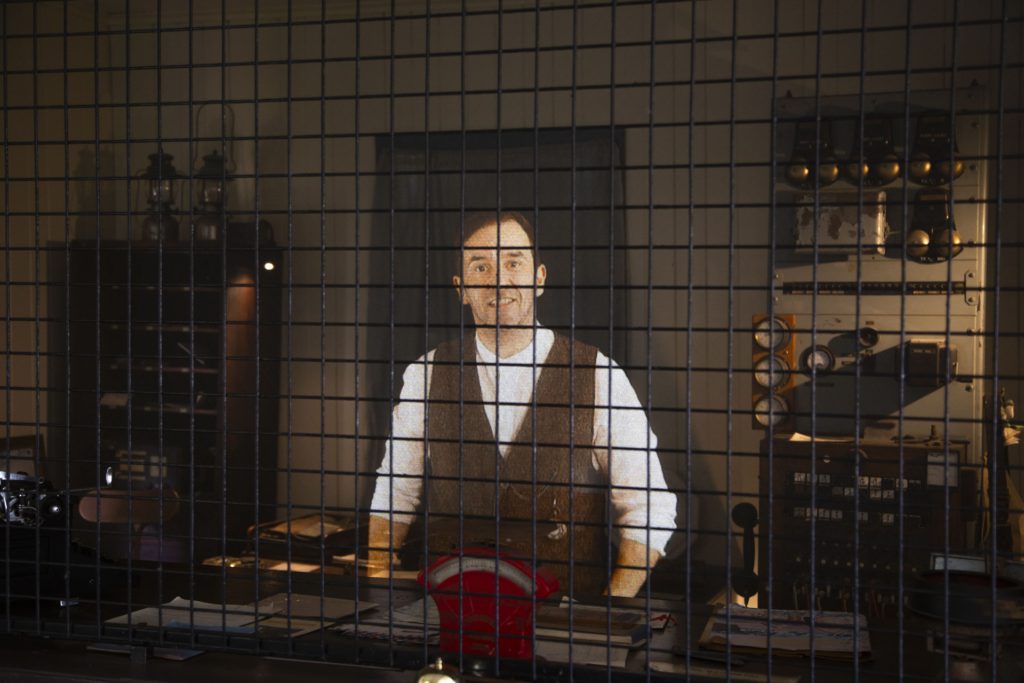 Meet Mr W G Geddes
The first postmaster of Caboolture opened his post office on the 1st September 1869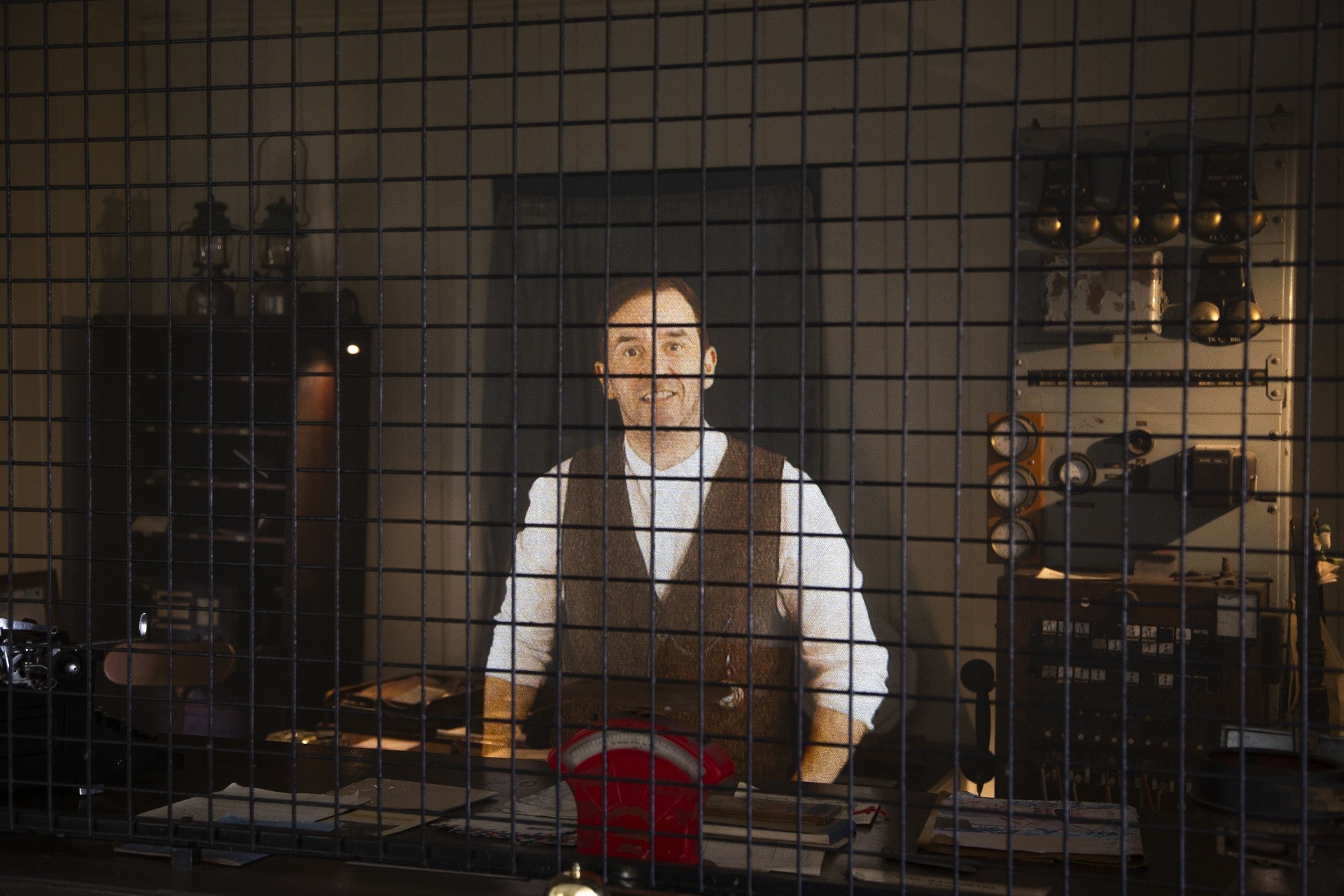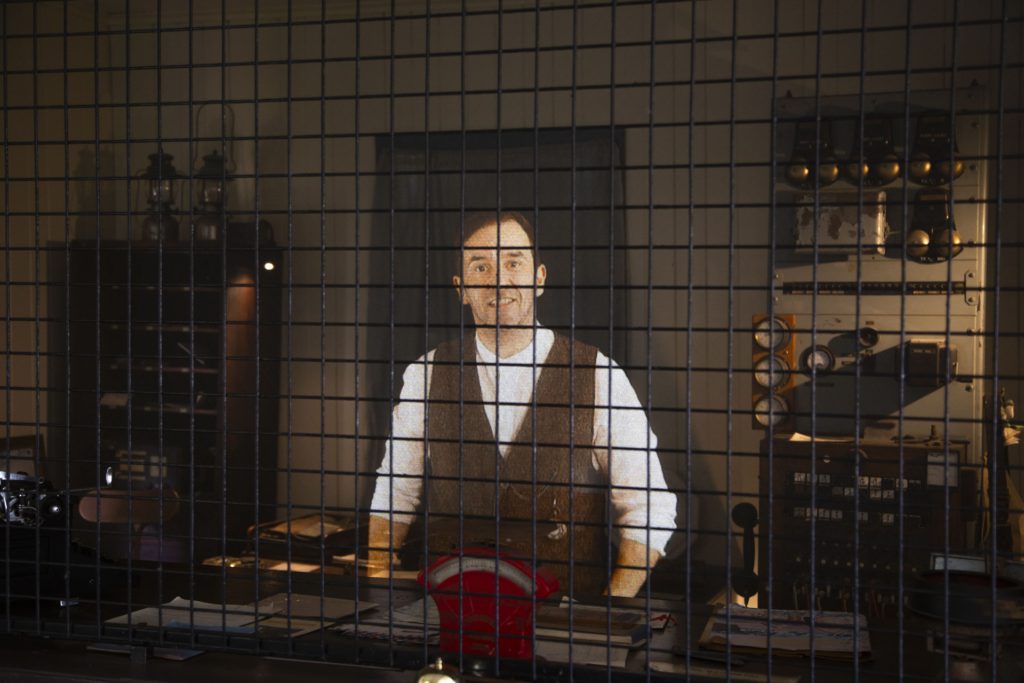 Interested in Volunteering? Join our team!
Volunteers have developed the Village over 40 years into a major tourist attraction in the region, still operated entirely by volunteers.
We have huge plans for the future and some exciting developments happening; so now is the time to come join us. We welcome everyone, no matter how much or little time you can give to us, and no matter what your skills and experience are.


We love presenting our Village and its attractions to school groups! A visit to the Village focuses on how it used to be with changes to our lifestyle, transport, communication and industry as a result of technology and innovation.
Discover the wonders of this enchanting region and take the road less travelled to peaceful seaside towns and picturesque hinterland villages.
Soak up the sun, discover secret swimming holes, hike national parks, feast on fresh local produce and savour the natural beauty around every corner.
Birthday Parties
Engagement Parties
Weddings
Sales Events
Photo and Film Locations
School Programmes
We have a number of excellent venue hire facilities available.
For weddings we have both the historical St Lawrence Chapel or the beautiful Bush Chapel and surrounding gardens.
Our other venues include the Bush Hotel, the historical Stanmore Hall, our Greg Chippendale Function Room or the village itself as a photo or film backdrop.
We would like to thank our sponsors for their continued generosity to the Village:
Please click on their logos to take you to their Home Page